Hurricane High School
Important Events
School Calendar
December 4th -5th (Monday-Tuesday)

HHS Dance: Winter Concert

December 8th (Friday)

December 9th (Saturday)

December 12th (Tuesday)

HHS Wrestling: Fundraiser Dinner & Auction

December 20th (Wedneday)

HHS Christmas Talent Show
End of Q2
STUDENT'S ACHIEVEMENTS 2023-24  
Hurricane High School events.
Tickets that are available will be offered on the Box Office link above.  Follow the link below and purchase the tickets as soon as they come available.
How To Pay Student Fees:
Overview
Hurricane High is now using TouchBase to pay fees online. 
MySchoolFees will no longer be used.

The TouchBase portal is accessed through your Parent PowerSchool Account
Instructions
To access the TouchBase Portal:
Sign in to your Parent PowerSchool Account
Select your student from the tabs at the top left.
Using the Navigation bar at the left of your screen, scroll down until you see "Purchases & Payments"
You will be taken to a screen where you can click on your student, then pay fees, see payment history, and more. If you have any questions – contact our Finance Secretary Kristine Hirschi – kristine.hirschi@washk12.org
"To protect yourself from fraud, please be aware that any Venmo account, link or QR code that is not on the
school or district's website is not affiliated with the school or district in any way."

Are in:
(3) for $40, black, red and white. ADULT SIZES are S, M, L, XL, 2XL. We also have YOUTH SIZES in black: S, M, L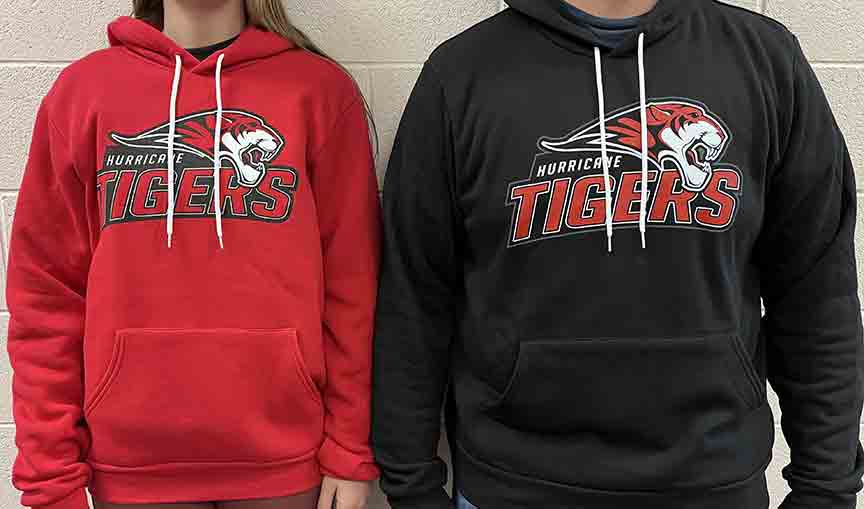 NEW HHS HOODIES
The new HHS hoodies are the perfect Christmas gift. They're crafted with high-quality materials for both comfort and durability. The design is stylish, featuring the iconic HHS logo. Plus, they come in a range of sizes to fit everyone on your list. With these hoodies, your loved ones can show off their school pride in warmth and style. Don't miss out on this fantastic gift opportunity! $30.00 Each
COUNTDOWN TO GRADUATION 2024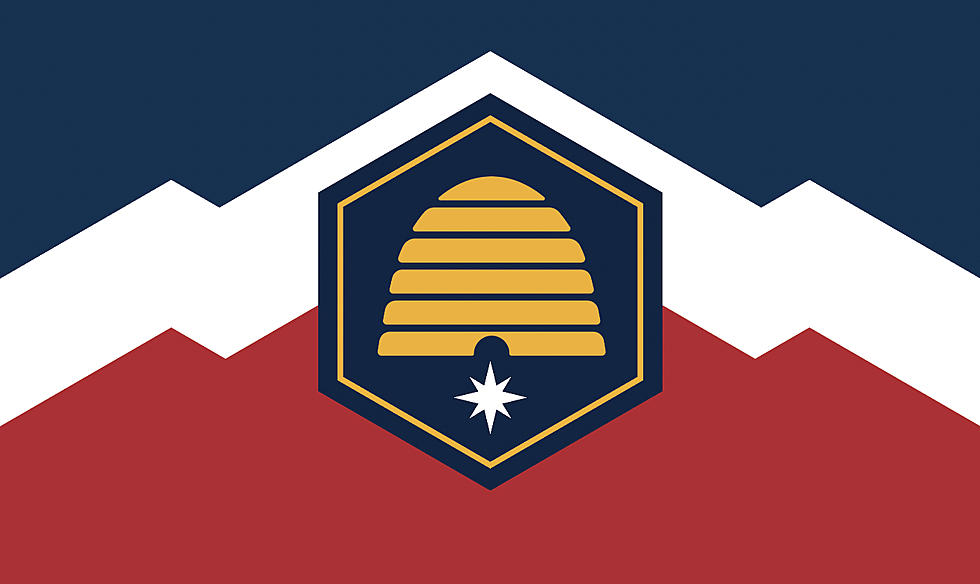 Utah is getting a NEW state flag after the state Legislature approved SB31! This bill gives Utah it's new flag, while making the current flag the "historical state flag of Utah".
Read More>
BELL SCHEDULE 


---

(4)  Hours each day 
Intervention: Monday & Tuesday
Wednesday and Thursday Friday
MONDAY & TUESDAY 


---

1st or 5th: 8:10 – 9:33
Passing – 9:33 – 9:38
2nd or 6th: 9:38 – 11:04
Lunch 11:04 – 11:44
3rd or 7th: 11:49 am – 1:12
Passing – 1:12 – 1:17
4th or 8th: 1:17 – 2:40
WED & THURSDAY


---

1st or 5th: 8:10 – 9:25
Passing – 9:25 – 9:30
Intervention 9:30 – 10:00
Passing – 10:00 – 10:05
2nd or 6th: 10:05 – 11:20
Lunch 11:20 am – 12:00
3rd or 7th: 12:05 – 1:20
Passing – 1:20 – 1:25
4th or 8th: 1:25 – 2:40
FRIDAY


---

1st or 5th: 8:10 – 9:09
Passing – 9:09 – 9:13
2nd or 6th: 9:13 – 10:11
Passing – 10:11 – 10:16
3rd or 7th: 10:16 – 11:13
Passing – 11:13 – 11:18
4th or 8th: 11:18 – 12:15
Lunch 12:15 – 12:45 
Announcements
Stay up to date on all that is going on in the Hurricane High Daily announcements are posted here.